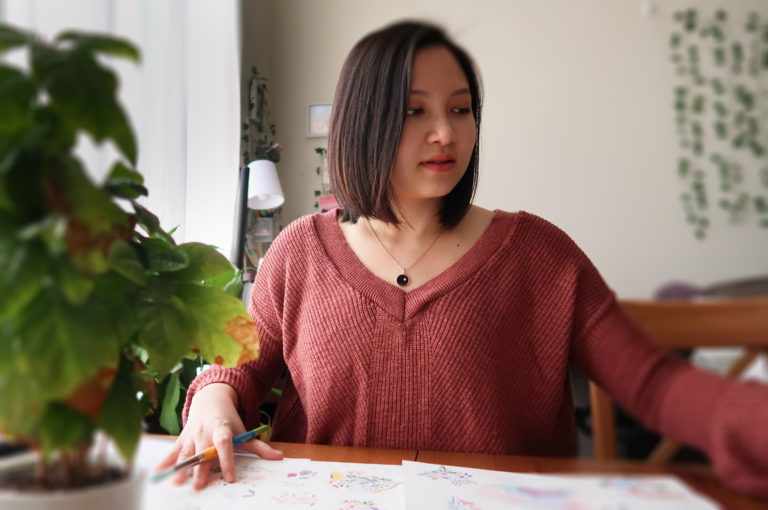 Who am I ?
My name is Teresa Bui, the artist behind TeresaB_art.  I am a self-taught painter, and watercolor is the main medium used in most of my artworks.
Where am I  based in ?
I'm currently based in San Jose, California.  Moving from Vancouver (aka "rain city"), I'm more than grateful for the blessing weather that California offers.
How did I get into watercolor in the first place ?
Good question! First, a bit about my background. I never went to art school, or attend any art-related courses. I was working a typical 9-5 job since college graduation. Until March of 2020, that's when I moved from Vancouver to California to reunite with my husband. Moving to a new place during the pandemic, with most of the world under lockdown was hard and challenging.
Here comes the silver lining: time became my best friend ever. I thought this was the best time for me to start a new hobby. YouTube got my back, it happened to recommend me couples of watercolor tutorial videos for some reason. I clicked, watched and got hooked. One after another, sometimes I just spent hours only watching a bunch of watercolor videos.
One day I came straight to Daiso, grabbing a sketchbook, a set of painting brushes and watercolor tubes which cost me around 10 bucks in total. From that day, I started painting by learning from other artists on YouTube, taking classes on Skillshare and reading art books. That's pretty much how I started my watercolor journey.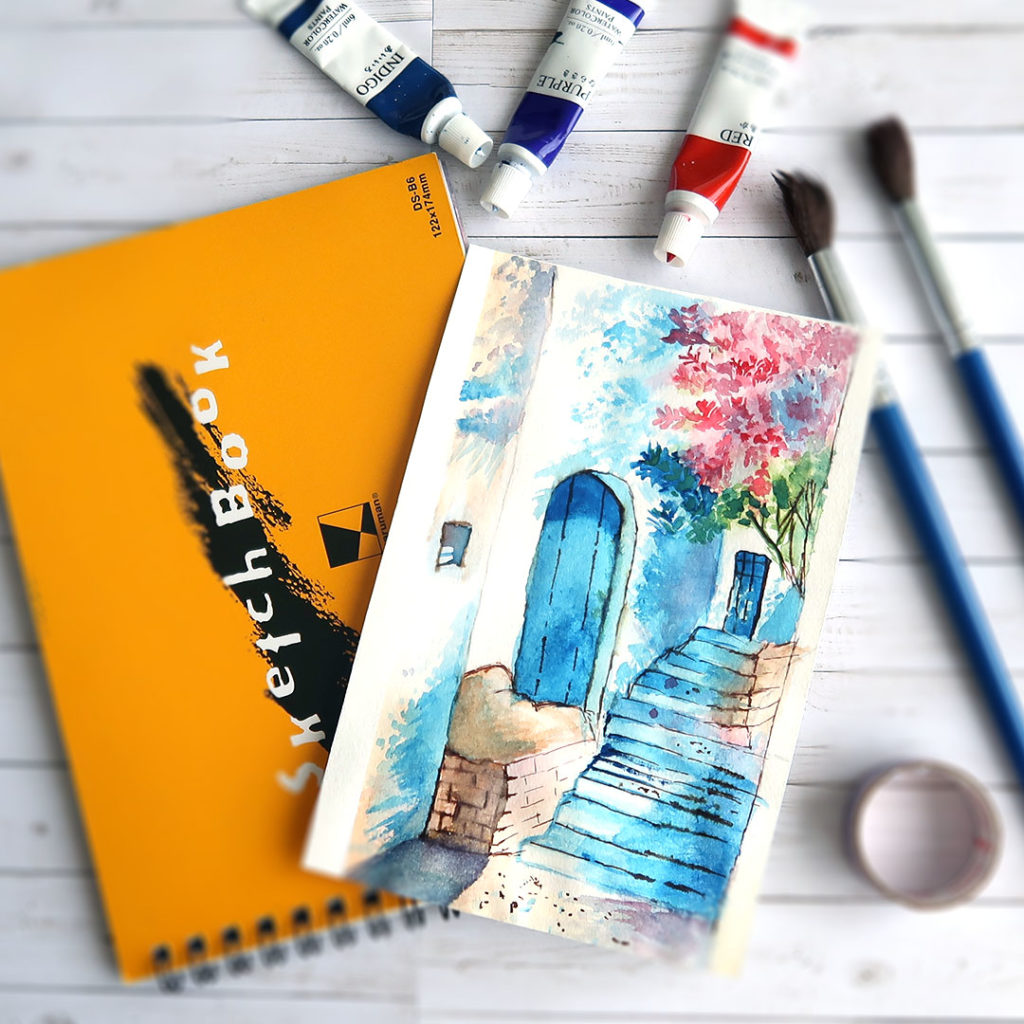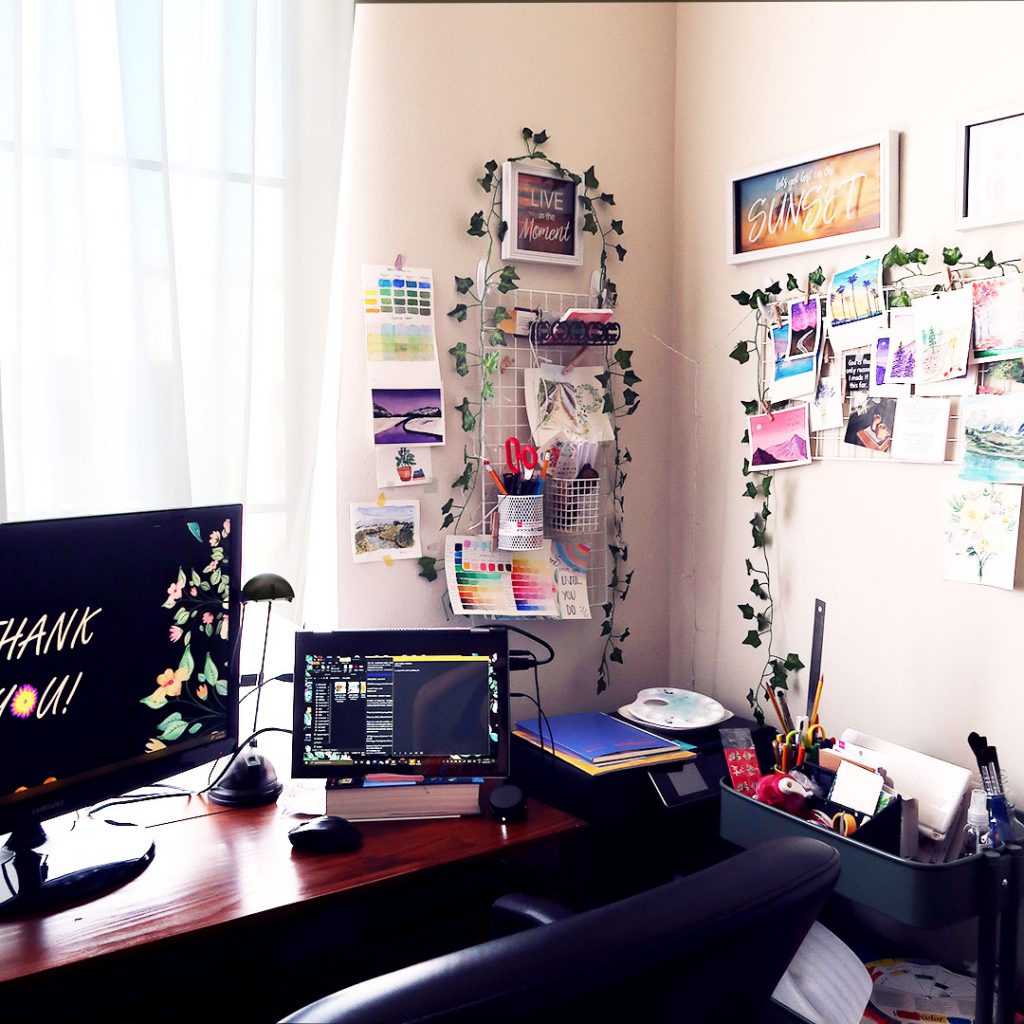 Tell us more about your website
Of course. TeresaBui.com is a little cozy home which I use to document my art journey, and a place for me to put out more beautiful things into the world. Here's what you can get:
 Easy, quick watercolor tutorials for beginners ( If you are looking for a hobby, this is a great place to start )
Tips and tricks to help you get better with your painting skill
See a ton of behind the scene of my small art business.
Art gallery is where you can check out all of my artworks.
Alright, that's enough about me. Before letting you go exploring, I just want to say thank you so much for stopping by. I hope my content will benefit you in your creative journey, and my artworks will brighten up your days !