This video will show you all you need to get started with watercolor, and it is for absolute beginners who never use watercolor.
I will cover:
1. What is watercolor? And some of its unique characters/reasons watercolor is such a great medium for anyone who wants to learn how to paint, some examples of my paintings using watercolor to show you that you can paint every subject with watercolor, regardless of what style you pursue.
The images, artwork, and contents of this website may not be copied, collected, or used for personal or professional gain without written permission from Teresa Bui. All images of artwork, sold or otherwise, are retained by Teresa Bui.
2. Essential watercolor supplies/ materials you will need to get started including paper, brushes, and paints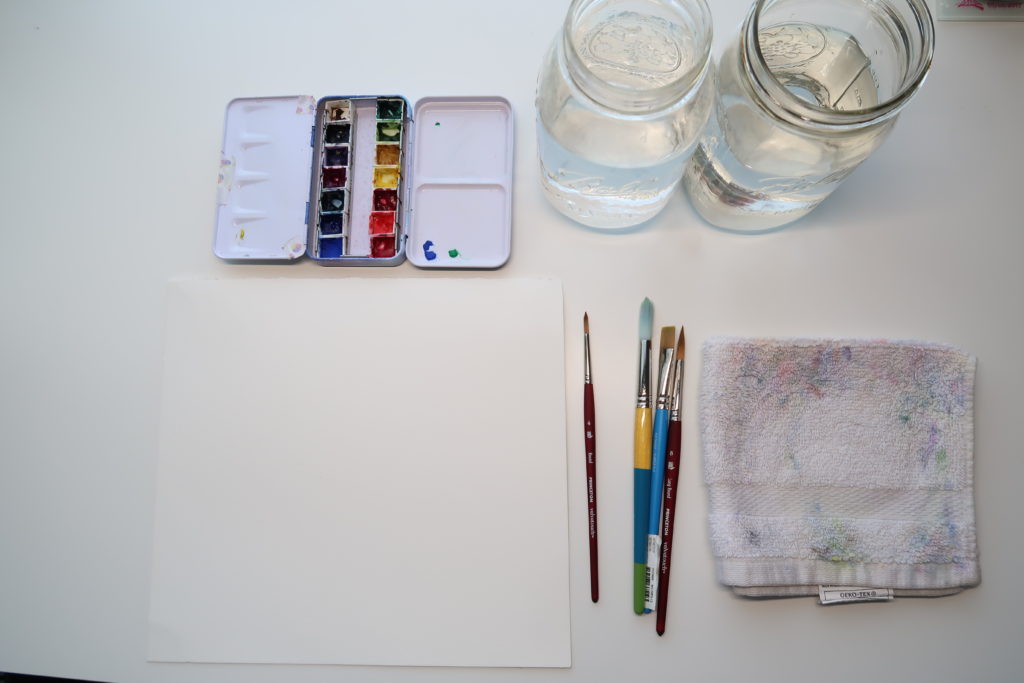 3. How to mix and create your own palette using only 3 primary colors / How to active paints / how much water to use in watercolor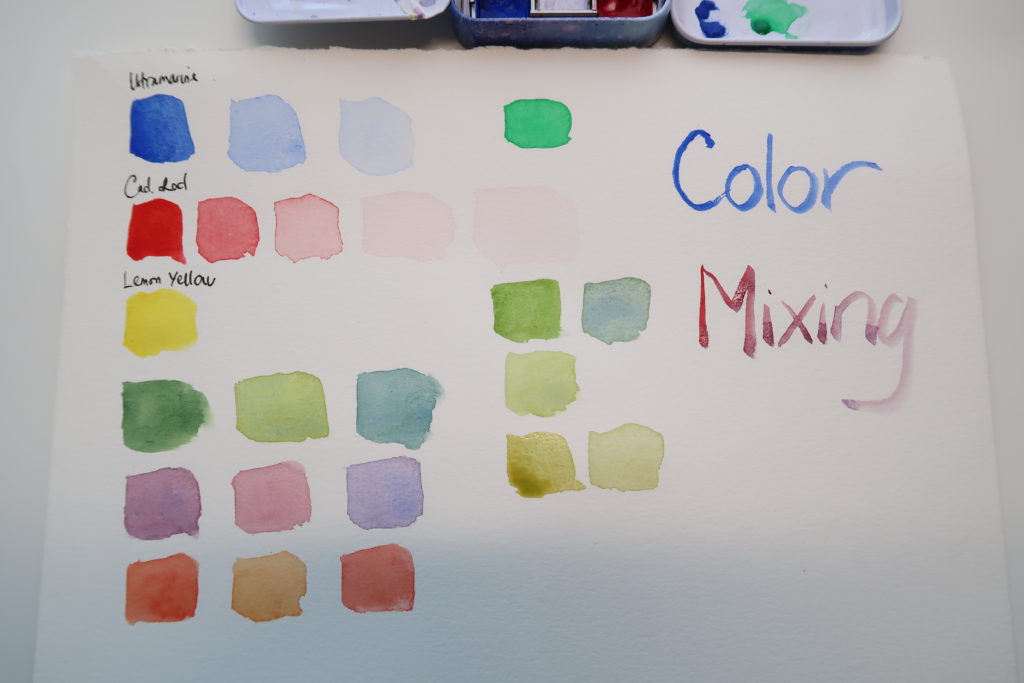 4. Four basic techniques: Wet on wet, wet on dry, mixing color on palette vs on paper.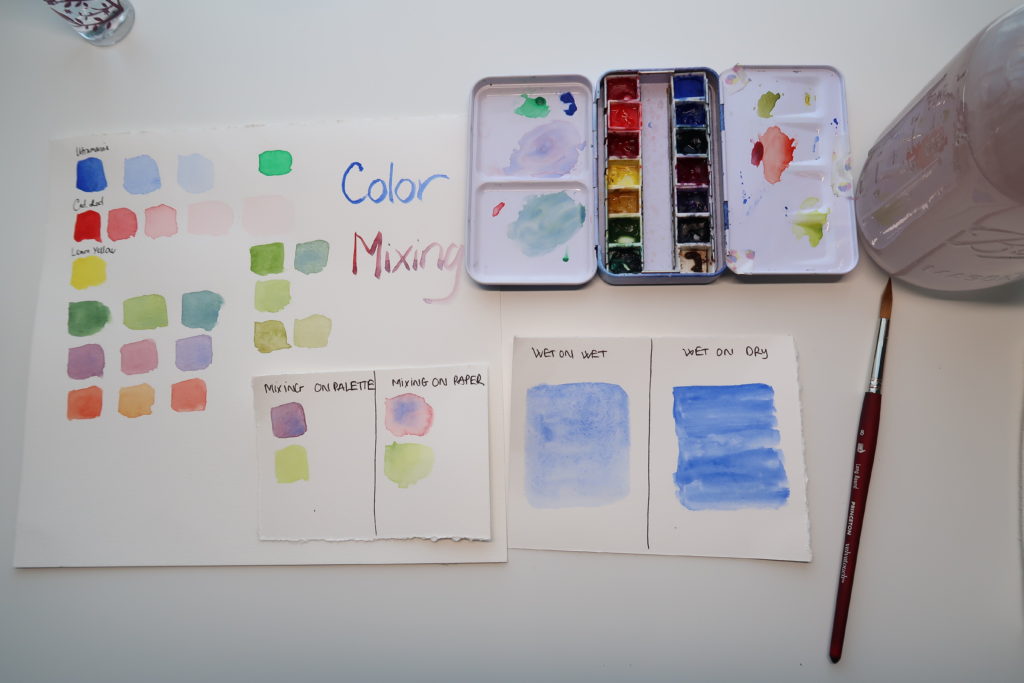 5. Watercolor practice: painting a mini landscape/practicing brush strokes and painting some leaves and florals.