I just got back from our camping trip on Memorial weekend, which is a holiday here in the US. It was a great experience as this is my first time going camping. The camping site is Henry Cowell Park, which took us about 45 minutes of driving ( without traffic 30 minutes), so it's not really that far. It's so refreshing that once in a while, we can get back to nature, and temporarily forget all the social media, internet, tv, … and just simply enjoy all the beautiful things that Mother Earth has offered. We went hiking into the forest and stayed there for 1 night. It was chill during day times, which is great. However, it's extremely cold at night that I could barely sleep. I took a lot of photos and recorded a bunch of videos of the place for my painting inspiration.
Most of all, this camping trip teaches me to be grateful for the precious life that I have, for all the forest trees that unconditionally, suck up all the toxic carbon dioxide, to give us fresh air, for every little pretty flower, plant, grasses, and bird that gave us such a beautiful vacation experience. To have all of these, it all comes down to 1 big word " FREEDOM ". In the event of Memorial day, here is a quote I've found on the Internet, that would perfectly speak my mind " May we never forget that FREEDOM isn't free ", and my deepest gratitude for those who have served for this country ".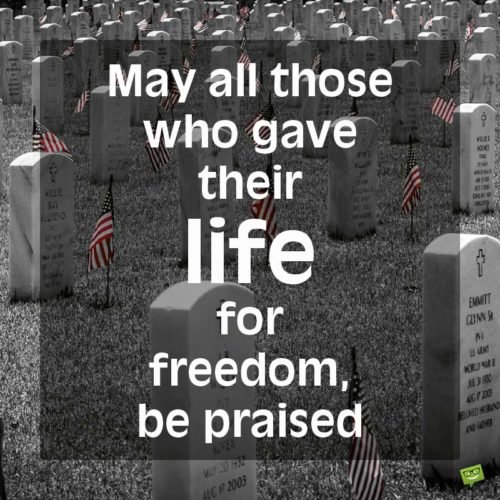 In this sketchbook diary, I will paint one of the photos from the vacation trip. It is a hiking path, that led us to a viewpoint where we could see the mountain & the forest from the top. I remembered walking down the path, with all the grasses, trees, and the little wild yellow flowers on both sides, with the bird singing in the background, and the sun was overly bright at that time of the day. It was such a lovely hiking path, and I, of course, took tons of photos of it. Today, I decided to recreate that memory through paints, water, and brushstrokes. I did make a slight change to have a more pleasant composition though. Hope you enjoy it!
Supplies mentioned DISCLAIMER: Links included in this description may be affiliate links. If you purchase a product with the links that I provide, I may receive a small commission. However, there is no additional charge to you. I appreciate your support.
Watercolor sketchbook: DIY – Watch it HERE
Bee Paper 100% cotton cold press: https://amzn.to/3tFDm2L
Winsor & Newton Cotman Water Colour Paint, Set of 12, 8ml Tubes: https://amzn.to/32C2LOQ
Silver black velvet 6: https://amzn.to/2QHj3DO