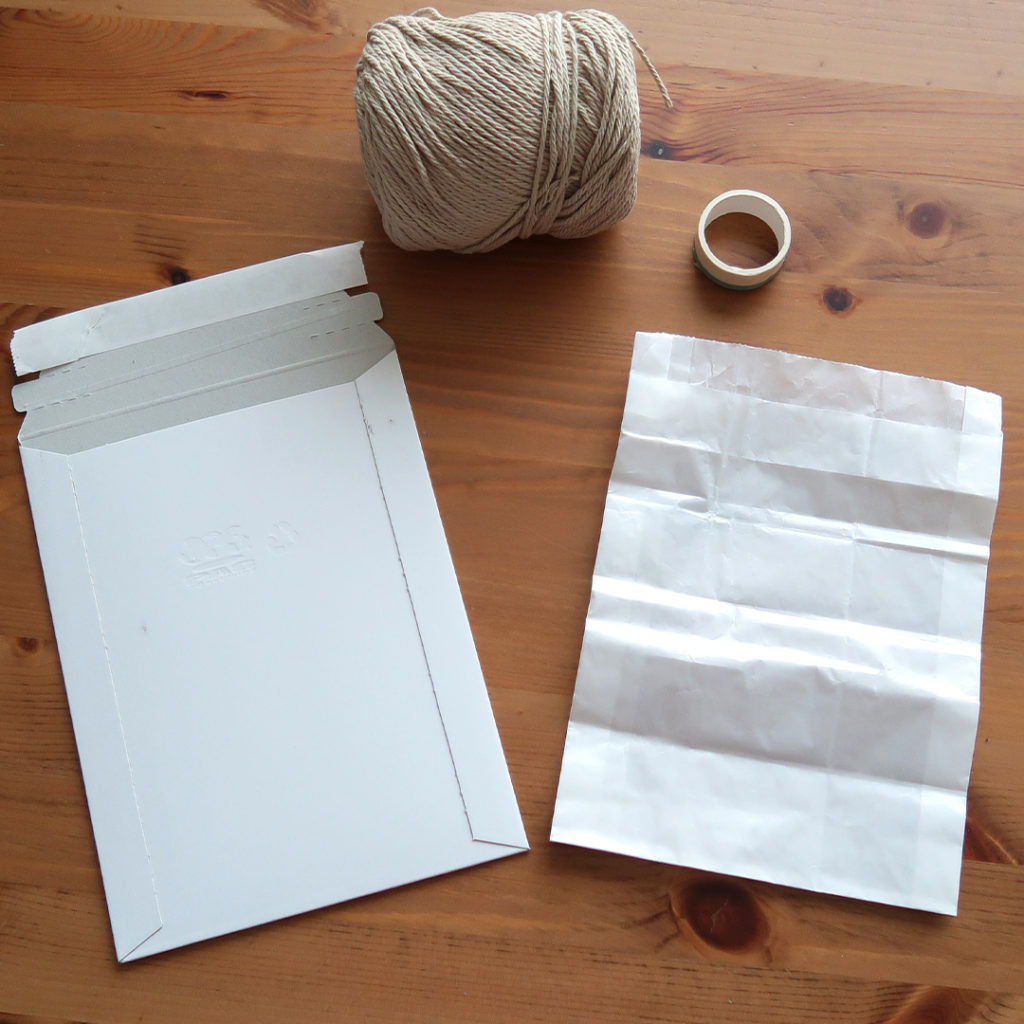 Being transparency is one of the core value that we will emphasize and practice along with our business. As a customer, you have the right to know how the product that you're about to purchase were made, including what kind of material used for packaging.
Eco-friendly is one of the factor that we always keep in mind when it comes to our packaging supply. Here is the list and information of all the packaging supply we currently use for our products.
Glassine bag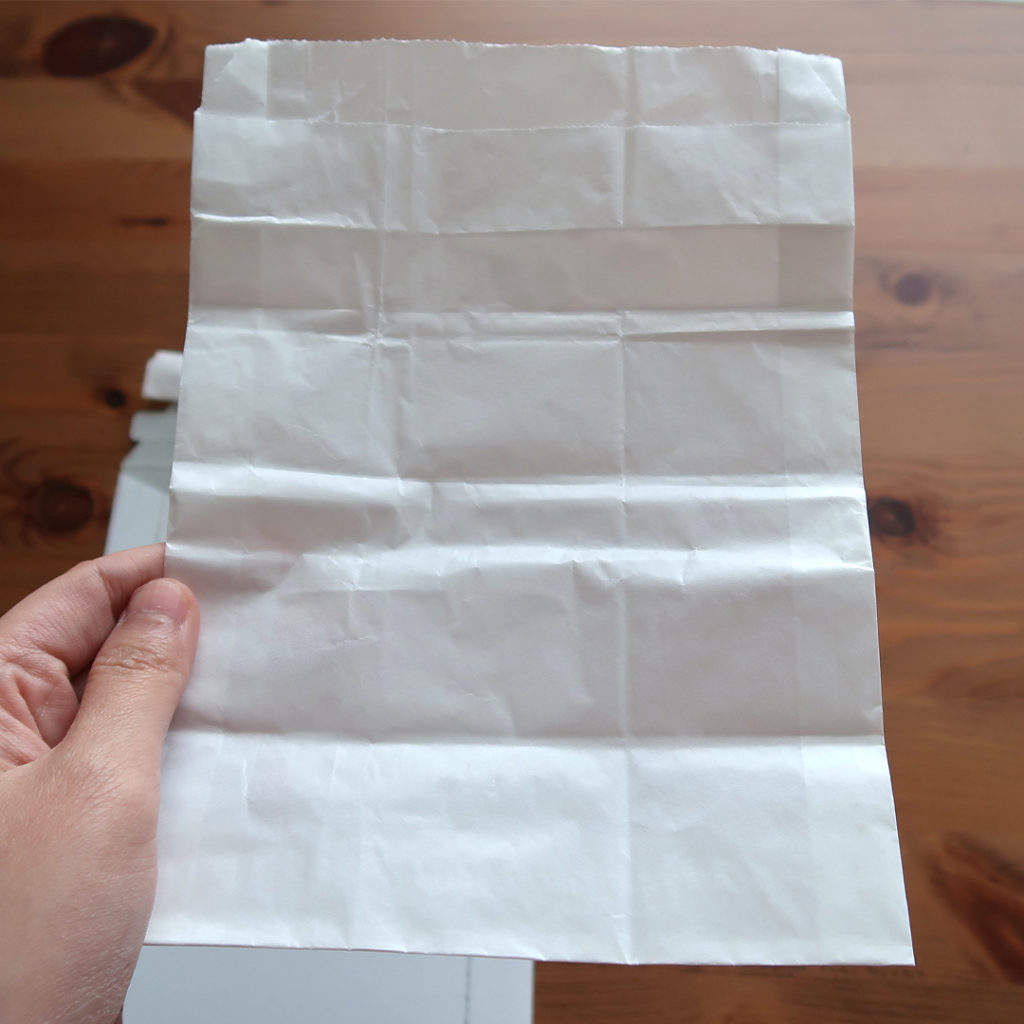 In the effort of reducing single-use plastic sleeve, we have made decision to replace with glassine paper.
Glassine is a smooth and glossy paper that is air, water, and grease resistant. It is important to note that glassine is not fully waterproof. But in the normal course of events, glassine offers good resistance against atmospheric elements.
Pros: made with paper, curbside recyclable,
Cons: the process of making glassine is intense, which creates air and water pollution. However, so far this is the most eco option we've found.
Even though this is the current option we have, but definitely not permanent. We will keep doing research to improve our packaging. Feel free to let us know if you have any recommendations. We'd love to hear from you.
2. Rigid flat mailer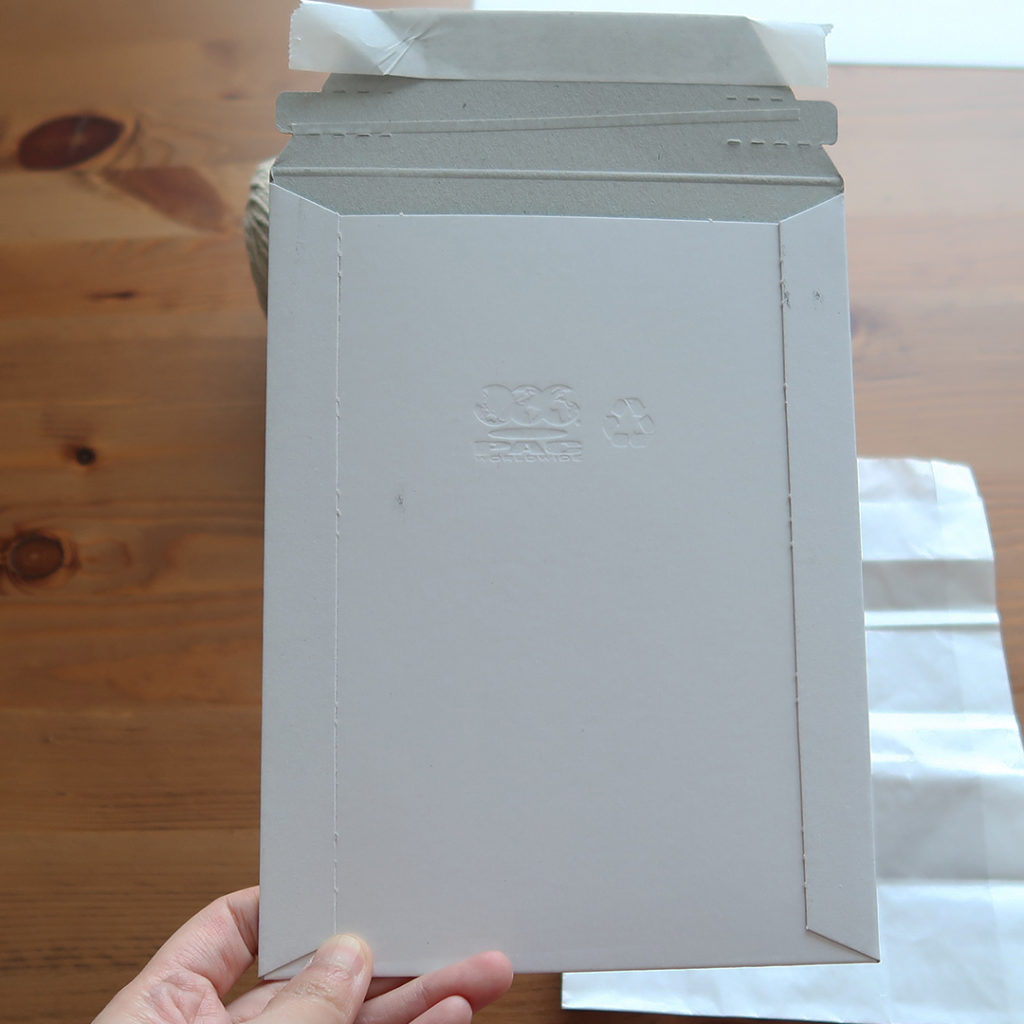 We use rigid paperboard mailers to protect items from being bent or damaged during transit.
They are 100% recyclable and made from 100% recycled material
3. Others
Beside those two main supplies, we also use 100% cotton yarn to tie a square knot on each glassine bag , and washi tape to secure all the bags.
Our goal is to keep the supply list as short as we can, to reduce waste, yet all the supplies will have good quality to keep all products arrive to customers safely.
Thank you for your support !