In this tutorial, I'm going to share with you how to mix different green colors and how to paint 10 easy and simple types of leaves. This is beginner-friendly, and you can complete it in only 15 minutes.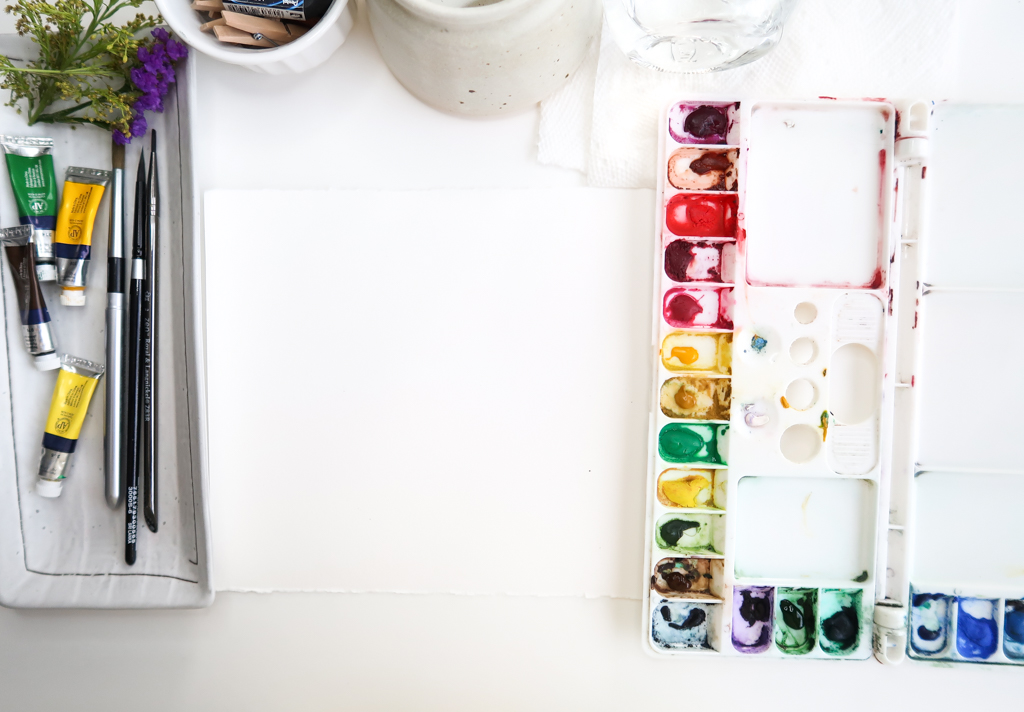 Supply used:
Bee 100% cotton watercolor paper
Cotman by Windsor and Newton paints
Canson XL ( for swatching )
Red velvet round brush size 6
Two cups of clean water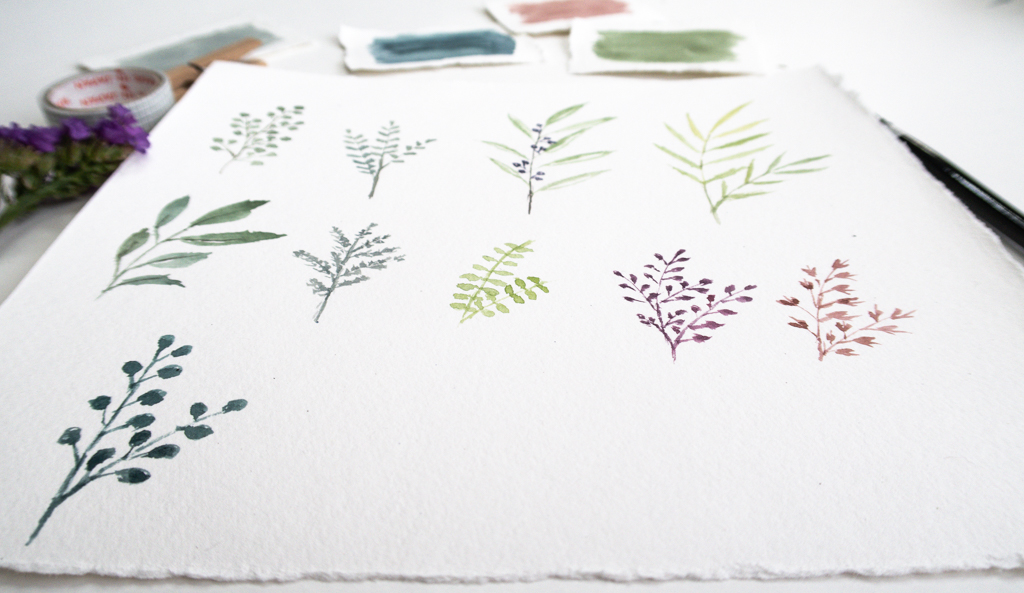 Tips :
When painting leaves, try to paint different sizes ( big, small) to make them look natural and organic
When painting with watercolor, you will get an uneven wash, this is the nature of watercolor and that's okay. Just leave it as it and try not to go back to fix it. Uneven washes create light and dark value, and this will add depth to your painting. This should consider as one of the great characters of watercolor.
DISCLAIMER: Links included in this description may be affiliate links. If you purchase a product with the links that I provide, I may receive a small commission. However, there is no additional charge to you. I appreciate your support.
Bee Paper 100% cotton coldpress: https://amzn.to/3tFDm2L
Winsor & Newton Cotman Water Colour Paint, Set of 12, 8ml Tubes: https://amzn.to/32C2LOQ
Canson XL: https://amzn.to/3sCeCqB
Strathmore blank cards : https://amzn.to/3arlAZ9
Princeton Aqua Elite, round size 6: https://amzn.to/2Qe67Fh
Red Velvet round brush size 6: https://amzn.to/3el7qeC
Other art supply option in the US: